Check out our new home away from home!
Yes, we did. We seized the moment and purchased a vacation mountain home, and we've never been this terrified and excited at the same time!
This is something we've always dreamed of, and thought we would do in retirement, but the universe led us here a decade sooner. And now we are the proud owners of a beautiful and spacious log cabin on Pressley Mountain in Waynesville, NC. The pictures don't do the stunning views justice, but I'll share a bunch anyways!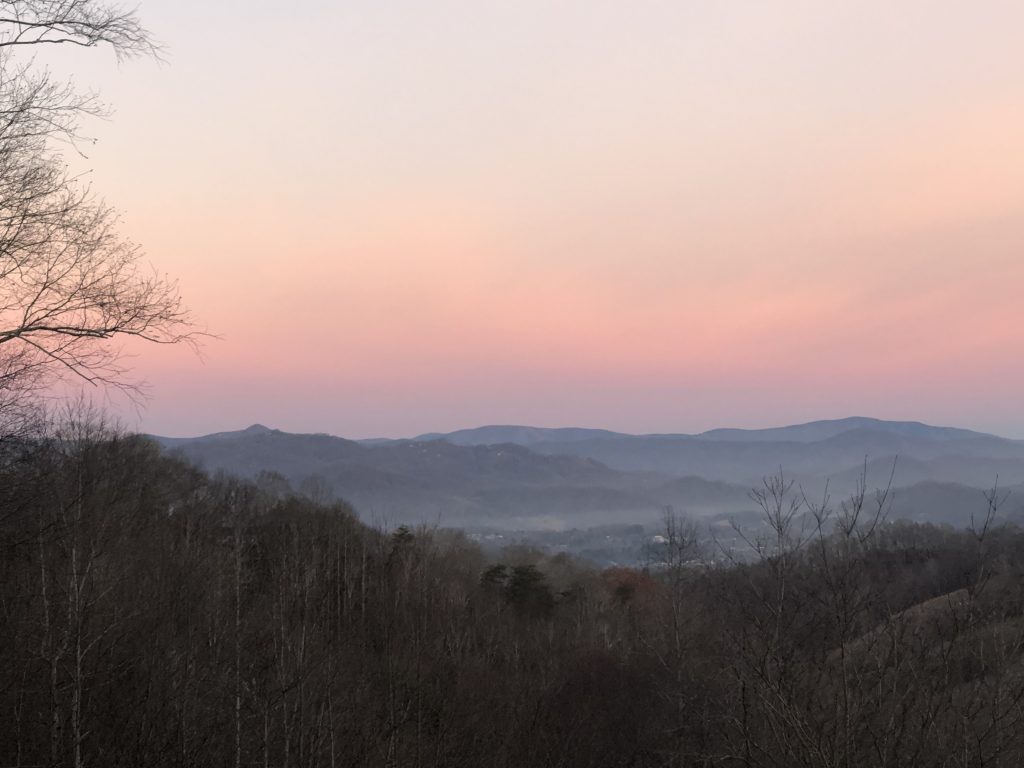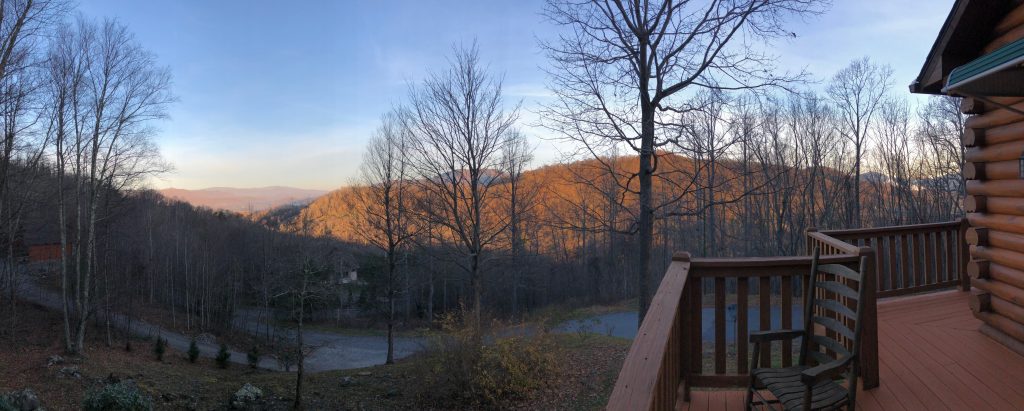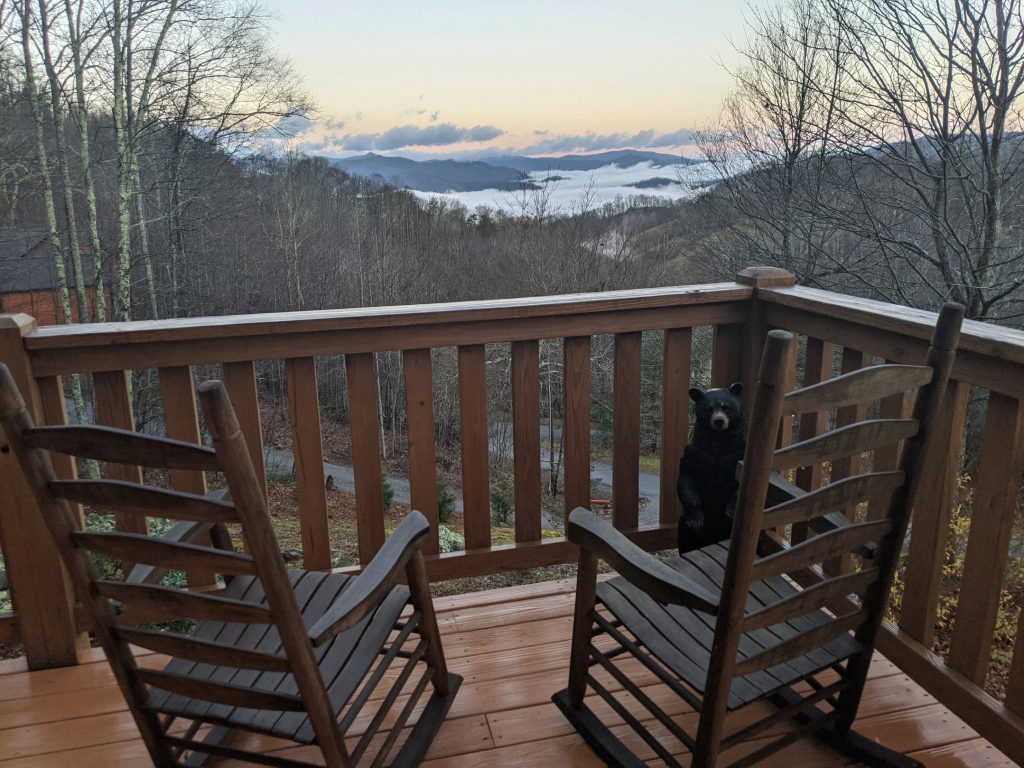 When we lost Heather two years ago to pancreatic cancer it really changed our perspective on life. Each day, each moment, each breath is a gift, and watching her wither inspired us to live now. So I re-started my company misMEDIA with my amazing partner Susie, have worked our butts off and have saved every penny we could the past two years.
The pandemic sped up the process, as we wanted a place to retreat to, and we wanted to try to purchase this summer. But the Miami HEAT surprised us with a trip to the NBA Finals and delayed our search. After looking for homes in Blue Ridge, GA, Brevard, Franklin, and Maggie Valley, NC our search was a bust. On our drive home I was disappointed but my husband said, "The home we are going to purchase isn't even on the market yet."
As usual, he was right.
A few hours later as we drove over the Florida state line, we received an email with our listing. Our real estate agent Facetimed with us and gave us a quick home tour, and we put in an offer without even seeing the property. Yeah, we're absolutely nuts.
We flew up a few days later in a tropical storm, and were massively delayed. By the time we circled for an hour because of fog, and had the slowest Uber driver ever, we finally saw the property. We had less than an hour to decide if we would purchase the home before flying home. I was paralyzed with fear and anxiety, and usually quick to make a decision, I had no idea what to do. But Bob saw the potential, as he always does, so we went for it.
The last 30 days have been an absolute marathon roller coaster of emotions and physically exhausting. There have been so many twists and turns, and at one point the house was on life support. But we ended up getting the cabin, stocking the six beds (3 bedrooms + loft) and four bathrooms with so much bedding and endless towels, and filling the house with modern farmhouse furnishings. My husband is the MVP as he drove a huge moving truck not only all the way to North Carolina, but also up the mountain to the house.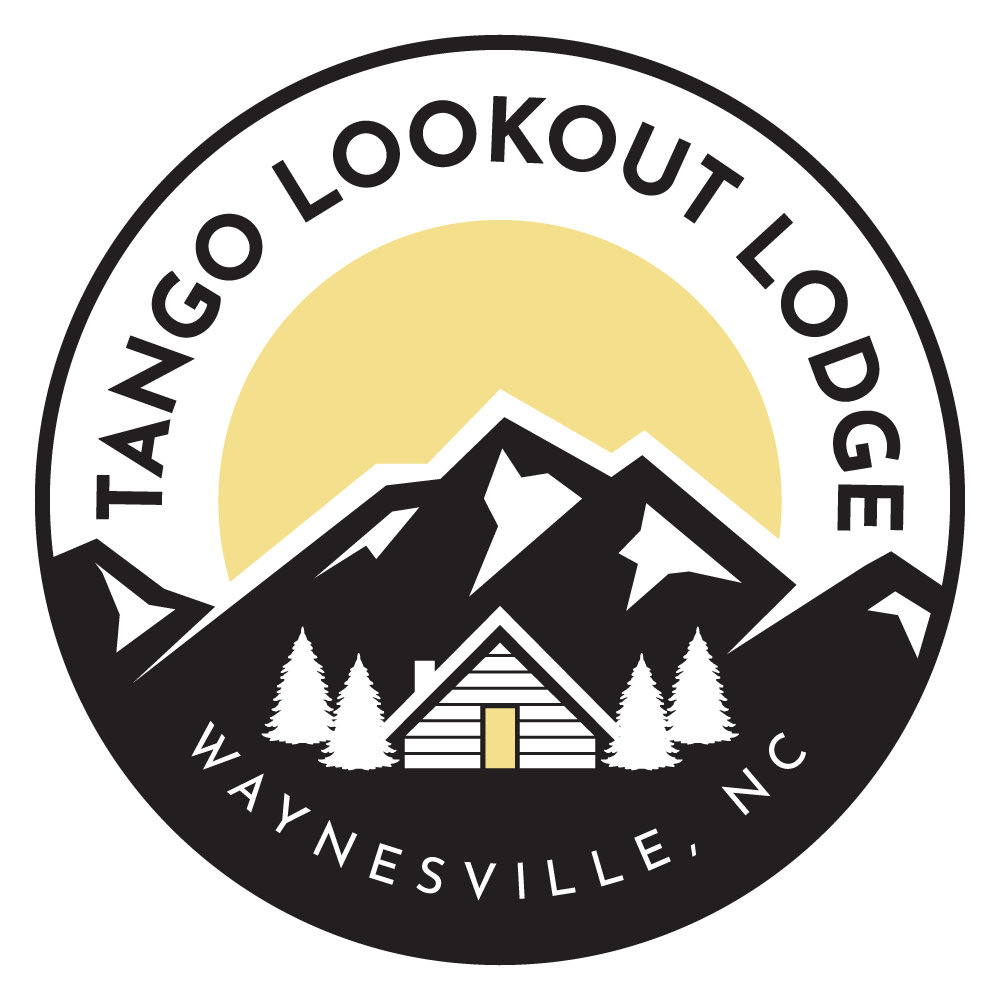 We have dubbed the house Tango Lookout Lodge, (I made an Instagram for it because of course I did) as that's the street name and the views are gorgeous! And we are so excited to share that we will be renting it out. It's such an amazing property with three porches, a firepit, two kitchens, a spacious loft, the most comfortable bedding ever (I splurged!), and a ping pong table and workout area. We have poured our hearts, sweat, tears, and our savings into this property and can't wait to show everyone the listing when we finally get it finished and properly photographed.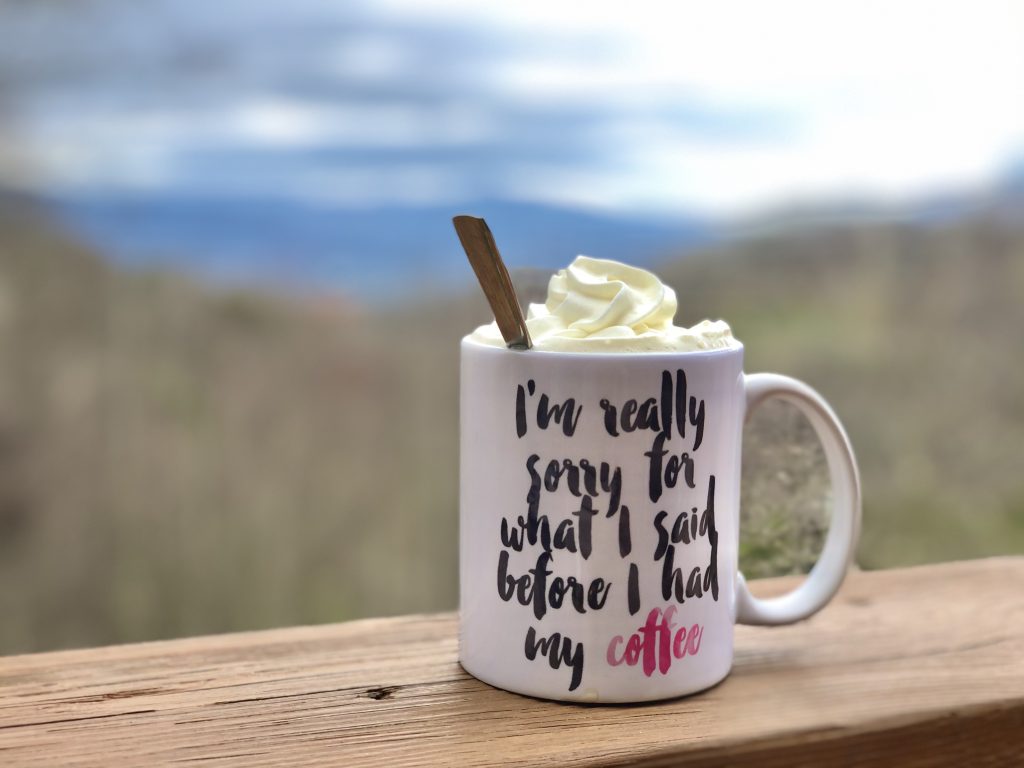 When I was trying to get pregnant I hung a baby onesie in my closet for years. I would stare at and touch to remind myself a baby was in our future. And I did the same thing with this house. I bought a wooden mountain quote for this home a couple years ago to remind myself of the goal, and always had mountain homes on my vision boards. This experience is proof that dreams do come true if you map out your goal and work towards it every day.
I hope everyone takes a step towards their dream in 2021, we all need something to look forward to. And we can't wait to welcome you to Tango Lookout Lodge! The cabin should be up the second week of December and hope someone has an amazing holiday season in our home away from home.
Pinch me!